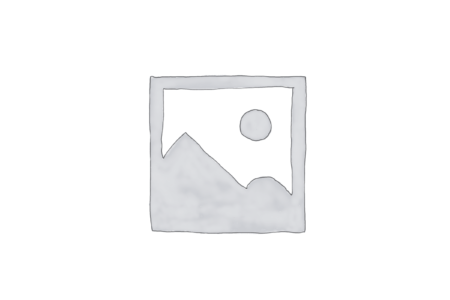 Slope mosaic colours
Available:
Verfügbar bei Nachlieferung
€28.00 – €58.00
Beschreibung
Zusätzliche Information
INTENDED USE: Made for indoor and outdoor gyms, as a type of surface providing comfort of exercises with the use of weights and specialized equipment. Floors are non-slippery, they suppress noise and vibrations, absorb shocks. They are very easy to maintain hygienic cleanliness, which is important at locations where many people do exercise. They provide good adhesion of shoes to the ground, they are easy to clean and resistant to abrasion and intensive use.
MATERIAL: SBR and EPDM RUBBER GRANULES, PU resins
PHYSICAL PARAMETERS:
PARAMETERS

VALUE

UNIT

NORM/METHOD

Tensile strength

≥ 2.0

MPa

PN-ISO 37

 

Hardness

60±5

˚ShA

ISO 7619-1

 

Specific gravity

1.05 – 1.15

g/cm3

PN-ISO 2781

 

Dimension tolerance – length/width

±10

mm

from the nominal dimension

 

Dimension tolerance – height

±1

mm

from the nominal dimension

 

Weight tolerance

±0.1

kg

from the nominal weight

 
For orders above 200 sqm of flooring, there is an option to make additional colours: Red, Bright Red, Reseda Green, Grey, Purple, Orange, Standard Blue, Light Blue, Sky Blue, Turquoise Blue, Intense Green, Rainbow Green, Yellow, Brown, Pure White i Beige. Please contact the Sales Department: English – ripsime.jemendzan@mia.com.pl, German – michal.liwoch@mia.com.pl, French – agnieszka.koterba@mia.com.pl and martyna.glebocka@mia.com.pl
| | |
| --- | --- |
| Weight | kg |
| Available thicknesses (mm): | 30, 40, 50 |
| Mosaic colours: | Red RAL 3016, Reseda Green RAL 6011, Grey RAL 7042, Orange RAL 2011, Sky Blue RAL 5015, Yellow RAL 1012 |