Home
FLOORING MATERIALS FOR ATHLETIC FACILITIES
WITH CERTIFIED UNIQUE
QUALITY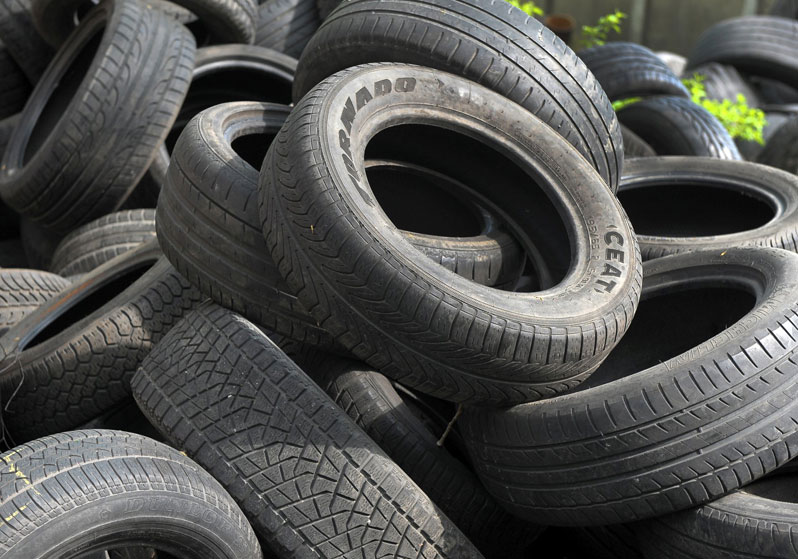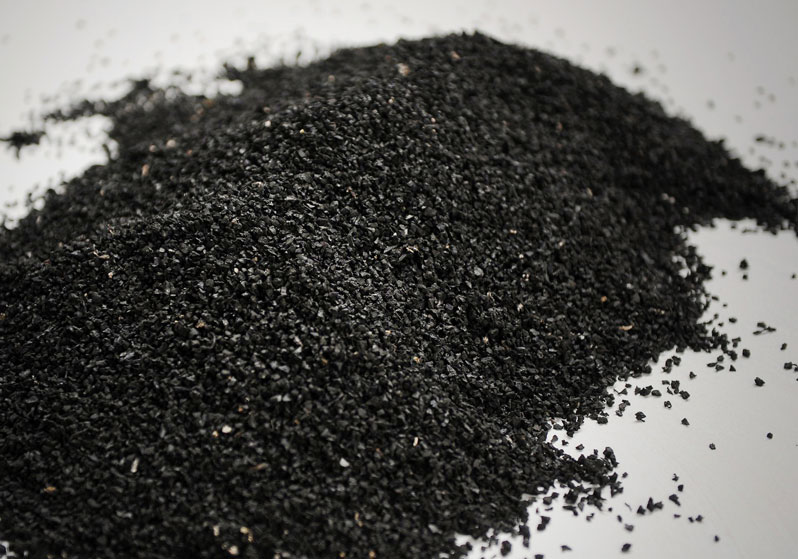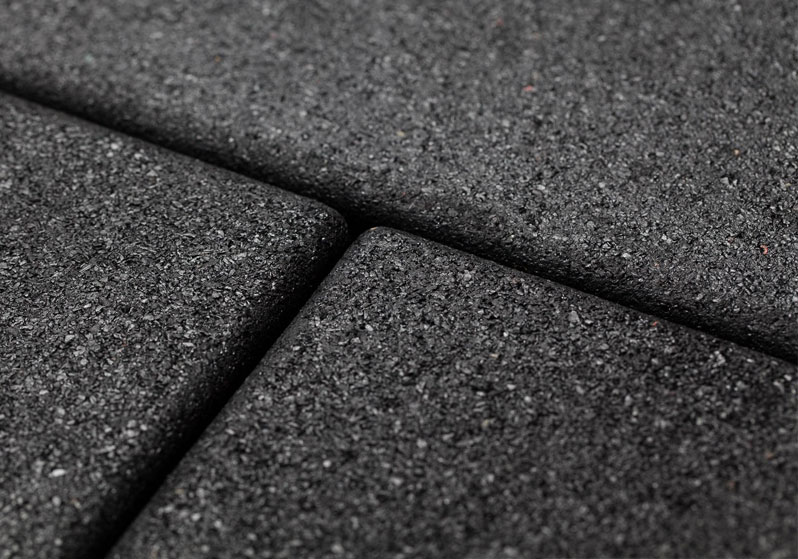 TECHNOLOGY
Our floors are made from recycled granulate.
This is how we care for the environment.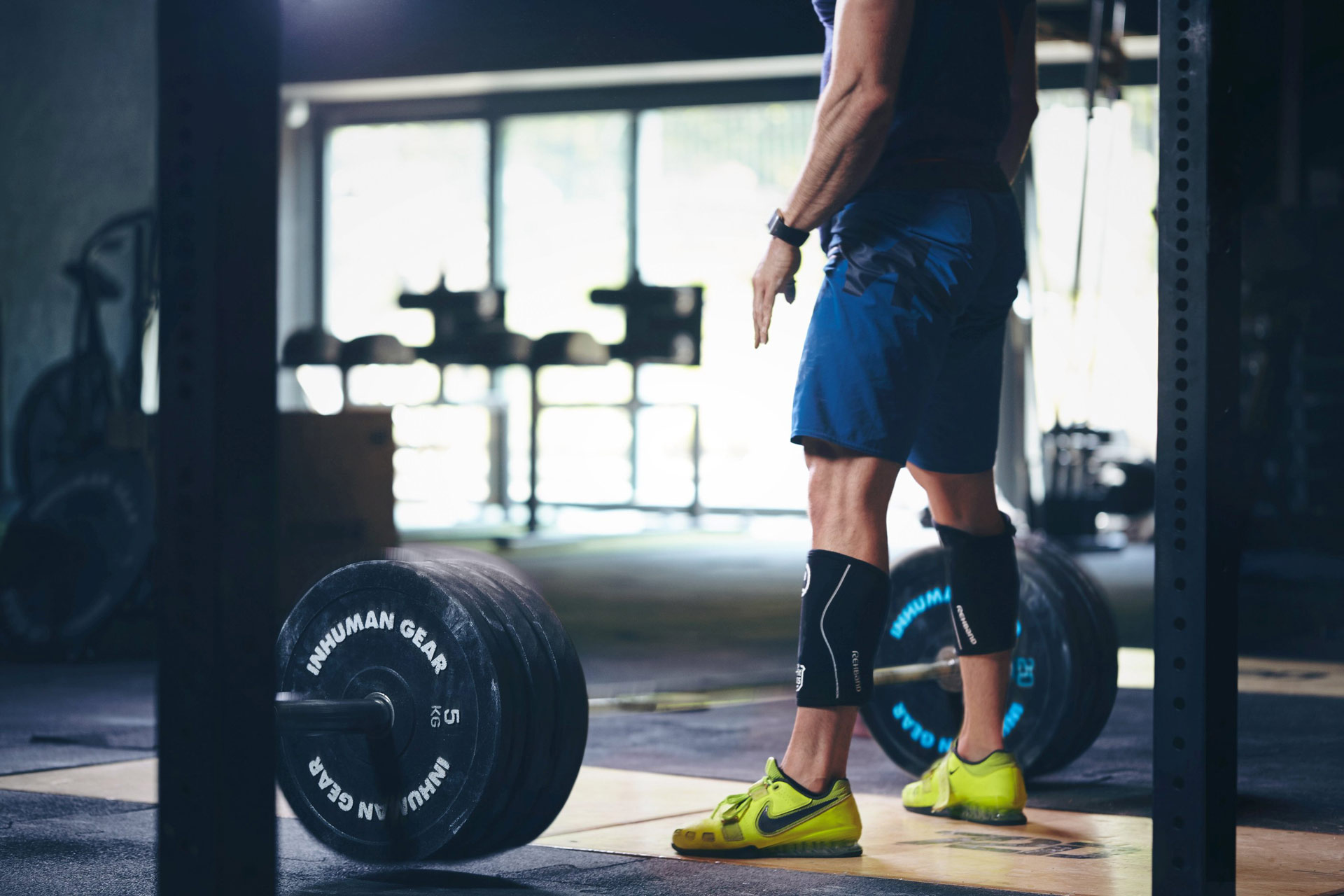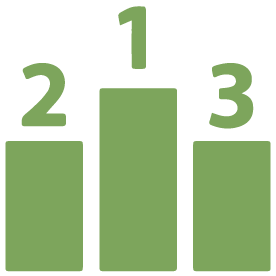 NOISE DAMPENING AND SUBSTRATE PROTECTION
Unlike our competitors, we do not make sandwich flooring – our product is
entirely made of granulate with a grain size of less than 1 mm. The corrugated bottom protects the substrate better against the effects of various weights and dampens noise much more effectively than other solutions available on the market.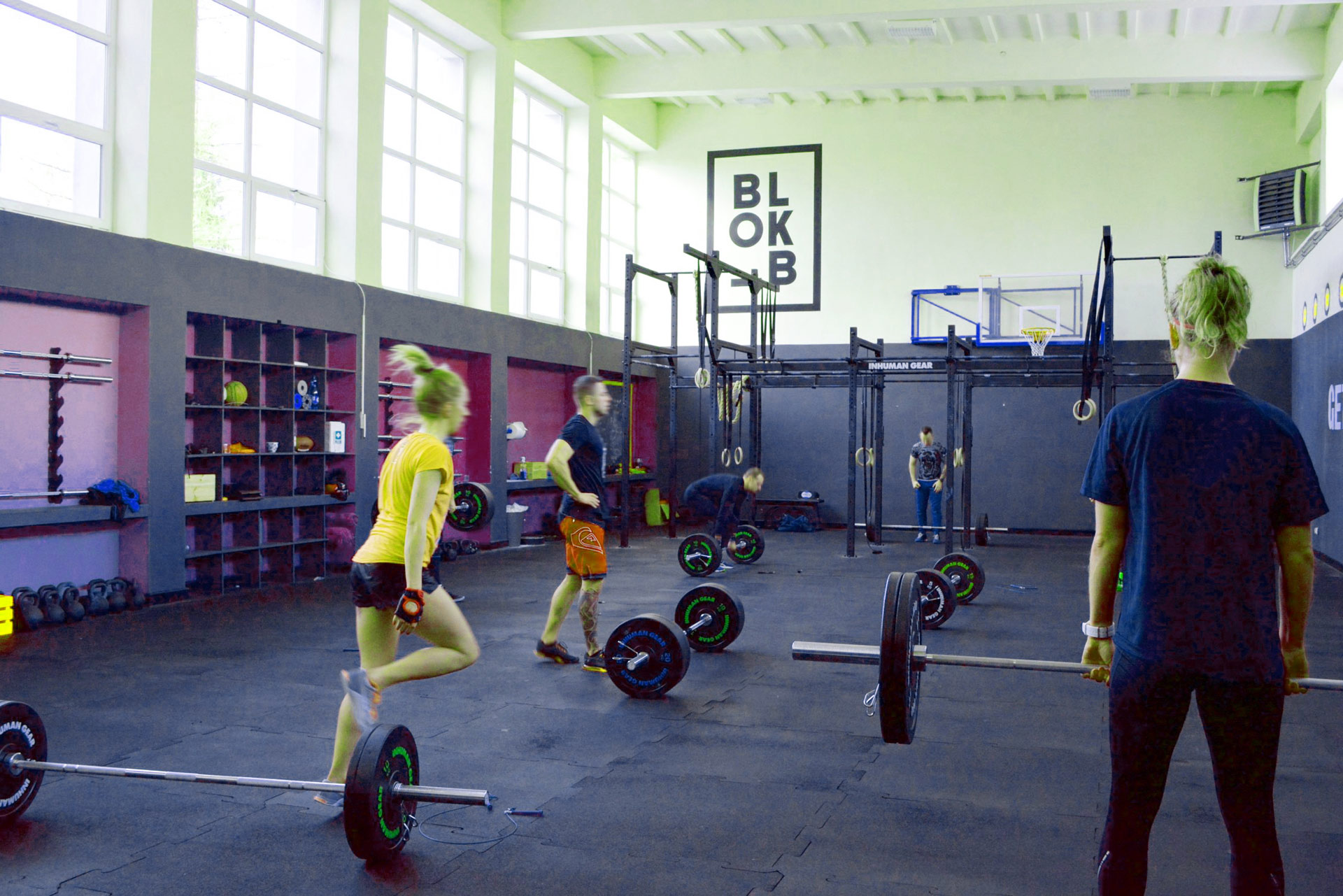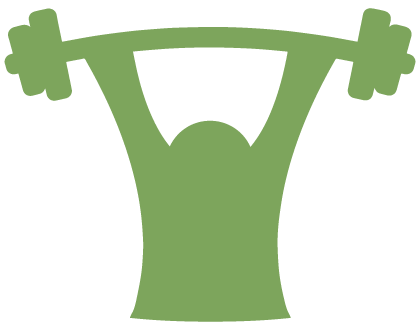 SAFETY DURING EXERCISE
Immi Floor® increases the safety of exercising people thanks to its special
technology. The raw material used in the product has very high energy absorption properties, and the special corrugated construction enhances these characteristics. The weights bouncing off the floor lose much more energy than on other surfaces.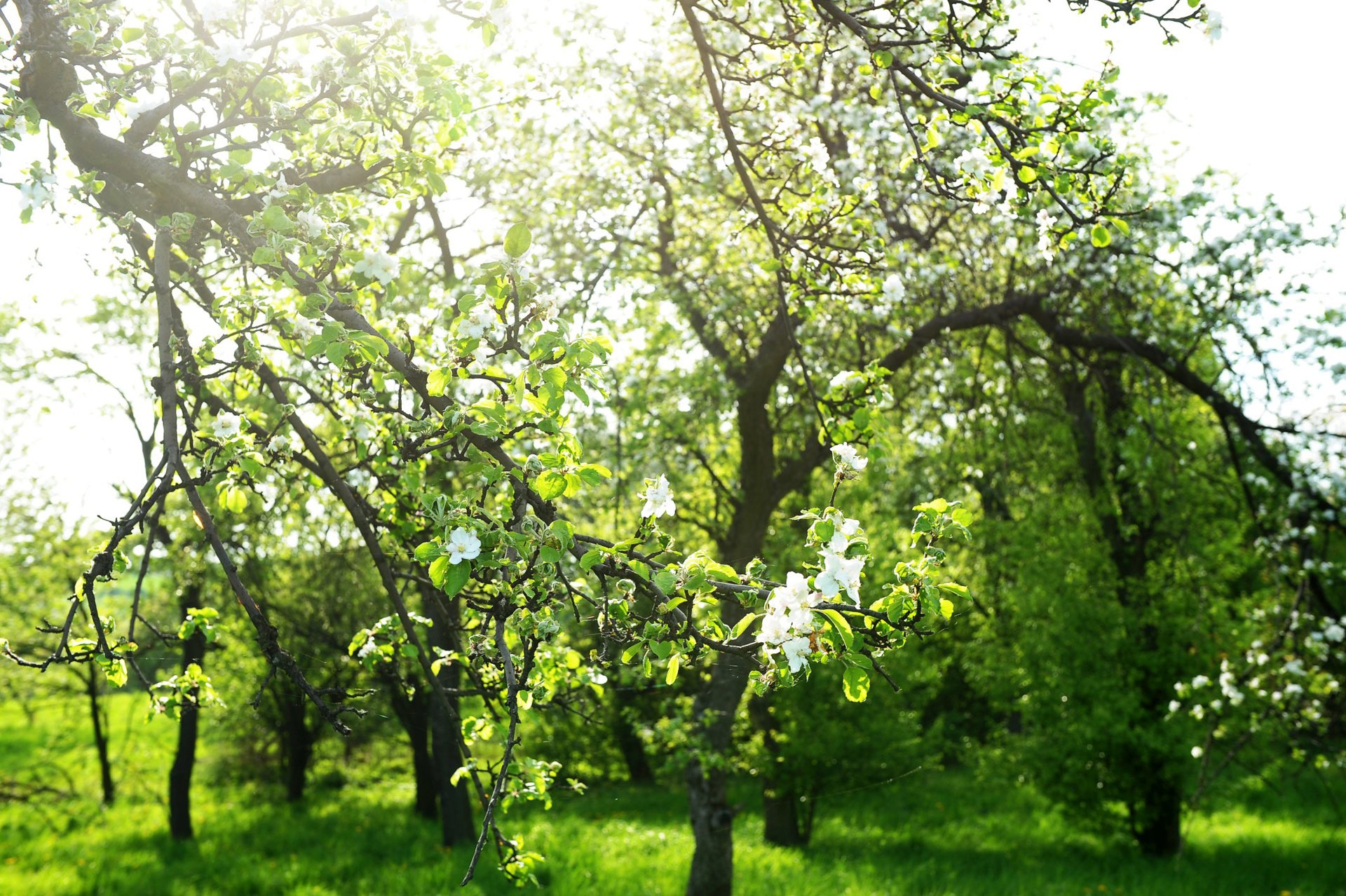 HIGH QUALITY – MADE IN POLAND
The quality and functionality of our products is confirmed with certificates, which distinguishes us on the market. Moreover, the floor is produced in the plant that makes special equipment for the automotive industry, in line with the most stringent quality standards. [Download our certificates]
Floors are available in solid colours, as well as in a "mosaic" version with other available colours. You can order our product with a thickness of 10, 15, 20, 30, 40 and 50 mm.